Source: The Car Guide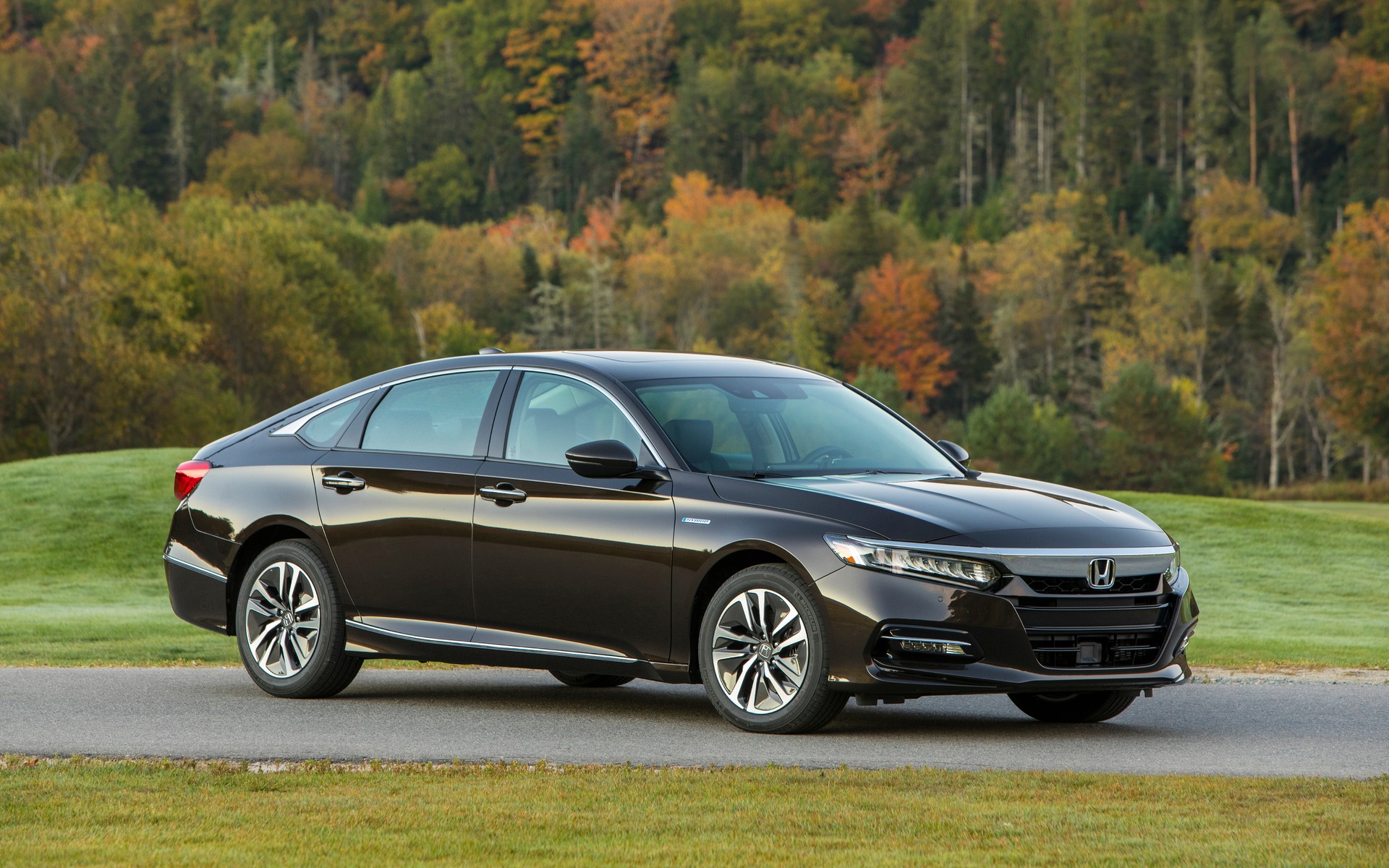 With all the public and media attention on climate change these days, Honda's latest annual environmental report for North America couldn't come at a better time.
In the 46-page document, the Japanese automaker details how it keeps increasing the efficiency and reducing the carbon footprint of its vehicles and the plants that build them. More specifically, car production by Honda in North America generated 5.3 percent less CO2 than in the previous year. Since 2011, there has been an improvement of 27 percent.
Total solid waste from manufacturing activity was reduced 4.2 percent, the lowest level in five years. According to Honda, the company's plants continued to operate with less than one percent of waste sent to landfill. Meanwhile, total water use in manufacturing fell 3.9 percent.
When it comes to parts and service, 99 percent of the waste from Honda's warehousing and distribution centres is currently being recycled. As a result, the CO2 emissions of North American service parts shipments fell 2.6 percent from a year ago and have been reduced 47.5 percent over the past decade.
What about Honda vehicles? For model year 2018, the unadjusted average fuel economy of the company's automobile fleet rose 1.3 percent and was 18 percent higher the industry average. In terms of CO2 emissions, the numbers are 1.3 percent and 15.1 percent, respectively.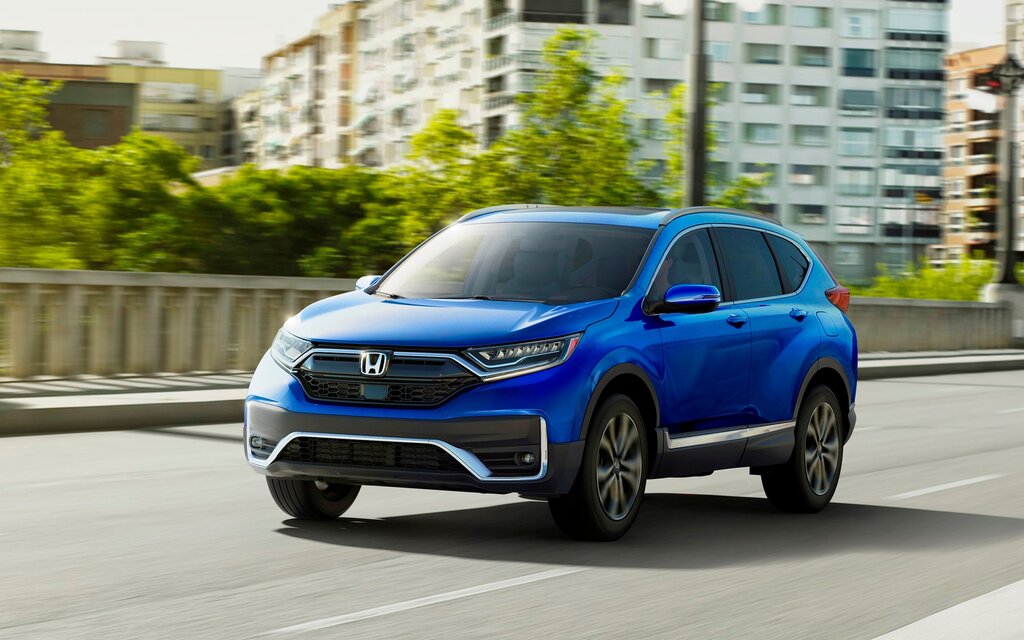 As previously reported, Honda is now the fuel economy leader after relegating Mazda to second place, according to the U.S. Environmental Protection Agency (EPA).
Honda's ultimate goal is to voluntarily reduce its total corporate CO2 emissions by 50 percent by 2050 compared to 2000 levels.