Source: The Epoch Times
This year marks the 50th anniversary of Honda Canada, and the company is taking the opportunity to celebrate all aspects of where it's been and how it's heading into the future.ADVERTISING
"March 11th was the actual day (of the anniversary)," says Jean Marc Leclerc, senior vice president of sales and marketing for Honda Canada. "We have a number of activities and social media to draw attention not to the 50 years but what has transpired over those 50 years to make Honda Canada the company that it is today.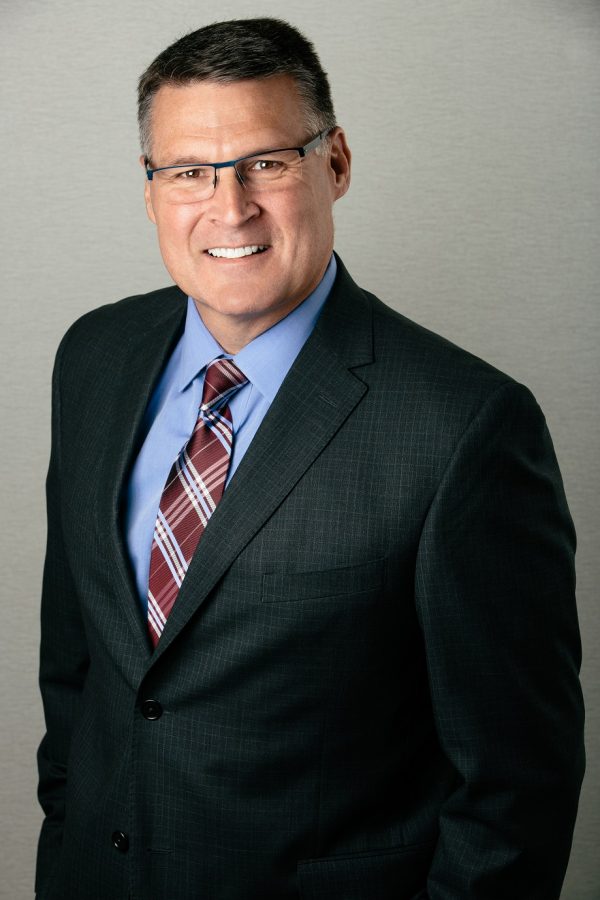 "With our dealers, we're giving little mementos that they can give to their customers, a Honda 50th anniversary license plate keychain. This is a way to expand the joy to our customers at large and our dealers."
After being established in Canada in 1969 to sell motorcycles and other products, Honda sold its first Civic here in 1973. Thirteen years later, Honda became the first Japanese automaker to build cars in Canada when the first Alliston, Ontario, manufacturing plant began operations in 1986. A second plant started up twelve years later. More than 8,000,000 cars and light trucks have been built at the facilities since—including the Civic, which remains Canada's top-selling car—and the plants currently employ 4,200 associates.
Although market trends show that many customers are moving away from cars and into SUVs, Leclerc says that Honda Canada sees that less as a risk for the Civic and more as an opportunity.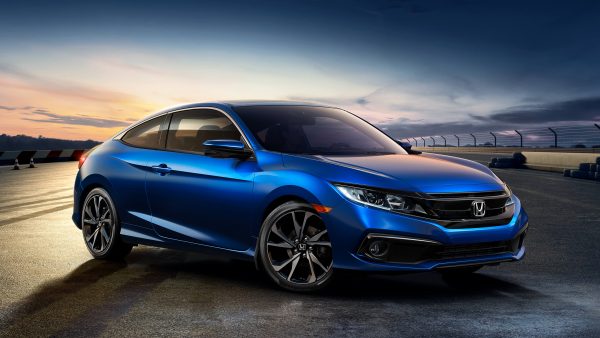 "We think that's a good thing for us in the sense that the Civic is a very strong competitor in that segment," he says. "We keep attracting new customers to Civic while others are vacating the segment (such as the discontinued Ford Focus and Chevrolet Cruze).
"It actually creates an opportunity for us. We're seeing benefits from others' decisions."
Leclerc says that as the company looks ahead to the next 50 years, electrification is a clear area of focus, but environmental concerns are not a new field for Honda.
"Honda has always been an environmentally conscious company," he says. "We were one of the first ones to develop four-stroke technology in marine engines, for example. The CVCC Civic was an attempt to meet the very stringent government regulations in the U.S. in the early Seventies, and Honda was the only company that was able to actually meet those regulations. Those are just a few examples of what Honda has done over the years, and it started from day one.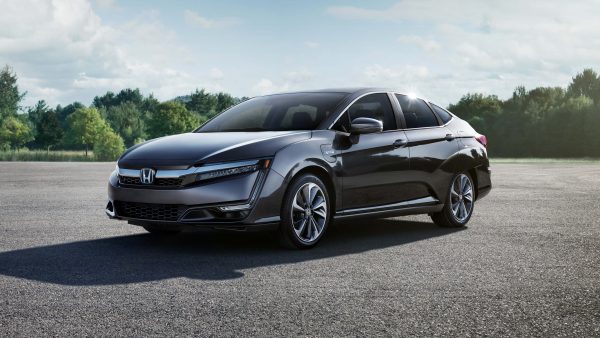 "Our philosophy hasn't changed. Obviously, electrification is where things are moving, and we're going to move along with it, as well as with hydrogen technology. It's part of our history."
Although Honda does not currently sell any fully battery electric vehicles, Leclerc points out that the company sells several hybrid and plug-in hybrid cars and suggests that efficiency targets would be a more effective way of creating positive change than regulating the types of cars that automakers must sell.
"We have the Insight, we have the Accord Hybrid, we have the plug-in Clarity," he says. "Compared to some others in terms of what we sell, that may be less. But we're still as a fleet the most efficient in the marketplace (in the United States, and) in Canada we have the same lineup.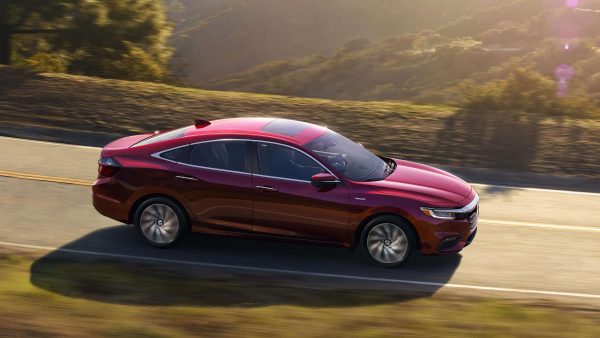 "What we want to focus on, and what we tell governments, is tell us what greenhouse gas emission standards you want to hit. We'll hit them, and let us decide how we're going to get there."
Another aspect of Honda's history that Leclerc says is integral to the company is motorsport. Honda Canada invests directly in many aspects of racing in this country: it has sponsored the Honda Indy Toronto for 11 years and established a new relationship this summer with the Mobil 1 SportsCar Grand Prix presented by Acura at Canadian Tire Motorsport Park, and the company also personally sponsors Canadian race car driver James Hinchcliffe and operates a customer racing program for Honda and Acura drivers in the Canadian Touring Car Championship.
"Mr. Honda, our founder, said 'Without racing, there is no Honda.' Racing is part of our DNA," Leclerc says. "We invest a lot of money in racing, not just for the thrill of racing, but also there's residual effects that get into our everyday cars from a safety perspective and innovations and so on.
"We want to show our passion to the public. We want to bring racing to Canadians. That's why you see a lot of those activities happening in Canada."